Premium-Line New Year Greeting!
19.12.2018
---
Dear partners,
Christmas time is coming and it is the period to set ambitious goals!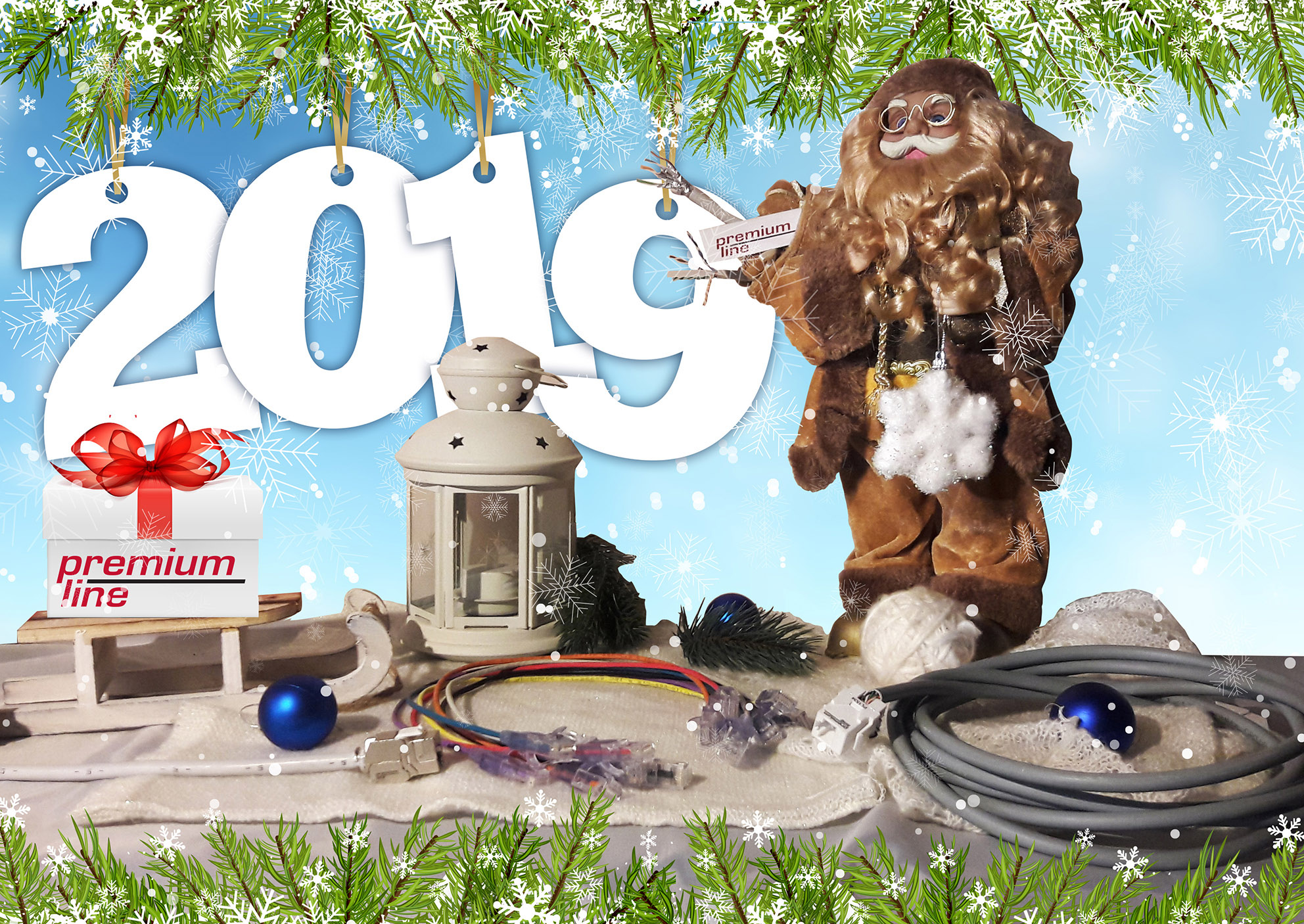 We are glad to be your choice to assist you in reaching those.
May your business be very successful and profitable exceeding your expectations. We wish you to have a lot of new interesting projects and productive developments.
Our Premium-Line team is ready and happy to support you working together in a close joint cooperation while facing new challenges! We are enthusiastic and happily looking forward to cooperating with our business mates!
Merry Christmas and Happy New Year! Let's go to 2019! 🙂
Sincerely,
Your Premium-Line team