Premium-Line Solution Calculator is the additional added value for your cabling business
27.11.2019
---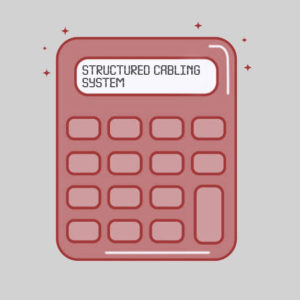 Dear partners!
We are happy to announce that the updated Premium-Line Solution Calculator is at your service. This instrument allows you to save time and resources.
With it you can simplify the process of creating project specifications and make the calculations quickly and easily. Also, the calculator helps you to generate requests for the Premium-Line sales team and get faster answers. As the result, you can more efficiently serve clients.
We developed this solution so that it was intuitive and every user without having special programming skills and structured cabling system knowledge could quickly figure out how to use the calculator.
What's new?
Optical panel calculation is updated (LC-Quad and SC-Duplex adapters are added)
It is added calculation for copper solutions for categories 6A +, 6 and 5e
It's easy to start using the calculator:
Download it on our website (one exe file for Windows)
User-friendly interface helps you to understand how to work
The pdf presentation can be downloaded here.
Don't miss the opportunity to get the additional benefits!
On your notice
We discover all the possibilities of using the calculator in our special trainings. The training program provides engineers and technical specialist to obtain comprehensive knowledge, both theoretical and practical. The Premium-Line company has its own team of trainers and certified trainers in various countries. If you are interested in training your IT specialists, please don't hesitate to contact us.