Now available | Online version of the Premium-Line calculator
15.11.2021
---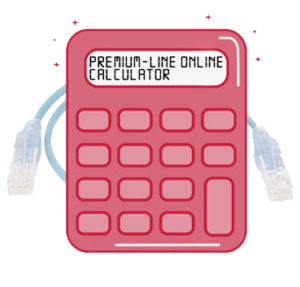 Dear partners,
We are happy to announce that the online version of the Premium-Line calculator is available. This implemented functionality will allow you to select the required configuration of the fiber optical patch cords, both single-mode and multi-mode.
More about the FO Patch Cord Calculator
There are 7 fiber optic options available in the calculator. For single mode, these are G652 and G657 (reduced bend radius fiber).
Singlemode connectors can be UPC or APC polished, or hybrid – UPC on one side and APC on the other.
For Multimode connectors, these has fibers from OM1 to OM5.
The calculator helps you to generate requests for the Premium-Line sales team and get faster answers. As a result, you can serve clients more efficiently. The functionality of the calculator will be expanded. Subscribe to our newsletter for updates.
The desktop version of the Premium-Line calculator is also available for download. You can choose any suitable option.