Fiber Optic Patch Cord LC Push-Pull Uniboot Connector
12.07.2020
---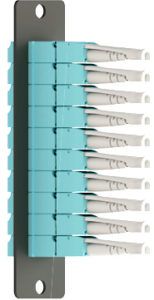 Premium-Line continues to expand its product line to provide partners with "all-life" tools. Fiber optic patch cord LC Push-Pull Uniboot Connector – the solution that can be used in conditions of high density installation, especially in data centers.
The solution has a number of advantages.
Unique and compact design
Compared to a regular duplex connector, the Uniboot design is more compact since it uses only one cable with two fibers, which reduces the bundle volume of patch cords by half. This allows you to improve the circulation of hot air in high density conditions and reduce the number of cable organizer.
Push-pull design
Connecting / disconnecting the connector is carried out by a smooth movement along the guides and is fixed by latches. You will not have problems switching patch cords, even with panels of the highest density.
Easy polarity switching
Allows you to switch the polarity of the fiber without the use of special tools.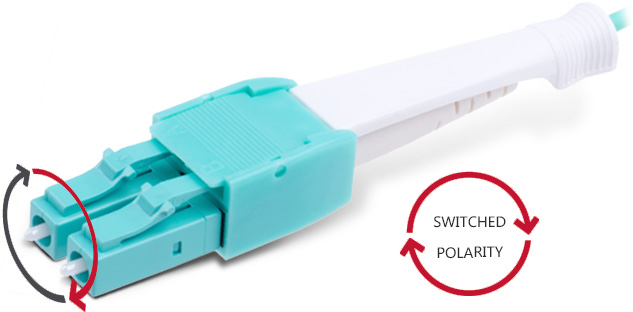 Extra fiber cable protection
The cables do not get tangled up in the panels and you will not damage them during commutation.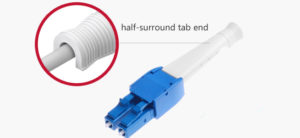 Compliance with International Standards
IEC 61754-20 and GR-326-core compliant; RoHS/REACH and UL94-V0 inflammability grade compliant.
The solution is available for order. Please, contact us by sales (at) premiumline-cabling.com.
Find more info in this video presentation.